About Chiropractic Fitness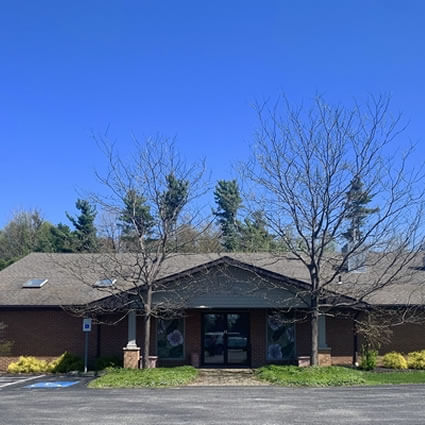 Most people seek chiropractic care when they're in pain or when they don't have the mobility to do something they need or want to do. Of course, we want to help solve that problem, but at Chiropractic Fitness, we have bigger goals!
Repair, Rebuild, Restore
It's part of our mission to stay current on all the scientific research in the areas of chiropractic care and sports medicine so that we can provide you with the most state-of-the-art, evidence-based treatment models.
We are committed to promoting wellness in every aspect of your life, which means we want to help you repair the injury or condition, rebuild the functional integrity of the system, and restore your optimal health and wellness – without drugs or surgery. We offer numerous chiropractic techniques and modalities to help each patient achieve their individual goals.
Gratifying Results
We've offered compassionate, empathetic care in an upbeat atmosphere for nearly three decades. Our patient-first approach achieves results that change people's lives – from young athletes overcoming an injury so they can play to new mothers regaining the ability to carry their toddlers, to college students becoming more active. It's gratifying to help the body heal itself so our patients can optimize their functionality and wellness.
More and more younger people are discovering the benefits of chiropractic care, and we love working with patients who are engaged in their rehab and want to make their overall health a long-term priority.
To provide you the best care possible for your specific needs and goals, we collaborate with other medical professionals as necessary, including neurologists, physical therapists and others.
MEET THE DOCTORS »
We Want to Help You
Moving to our new, larger location provides us the opportunity to help even more Erie-area residents regain optimal health through our individualized chiropractic and rehab services. We'd love to help you achieve your wellness goals also! Contact us today to schedule your first appointment.
---
About Chiropractic Fitness | (814) 824-6442